Prompt | Reliable | Efficient Service
Commercial & Industrial Refrigeration
We Are Here To Help You
Nexus Refrigeration & Air Conditioning are specialists in industrial and commercial refrigeration and air conditioning and have a proud history of providing the best possible emergency and breakdown service to clients across Melbourne and Australia.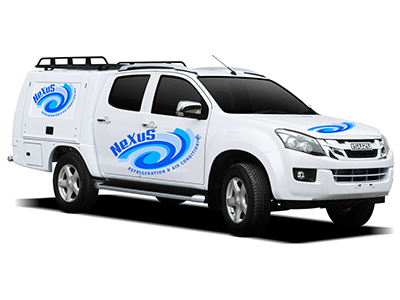 Refrigeration Repairs and Emergency Breakdown Service
We understand the importance that a reliable refrigeration and air conditioning system play in your business, and that's why we operate 24 hours a day, 7 days per week.
Regardless of the type and size of your system, Nexus Refrigeration & Air Conditioning is committed to providing a consistently high standard of service to ensure your equipment is operating as reliably and efficiently as possible.
With our team of dedicated, qualified refrigeration service technicians, you know that you are going to get a prompt, reliable, and efficient service.
Our service technicians have the training, licenses, and technical expertise to work with all types of refrigerants including ammonia and glycol systems.
We are proud of our reputation and on having built long-term relationships with our customers based on:
Understanding the importance a refrigeration system plays in the business operations
Our commitment to listen and respond to our customer's needs
A comprehensive range of in-house technical expertise
Timely and responsive attendance to their needs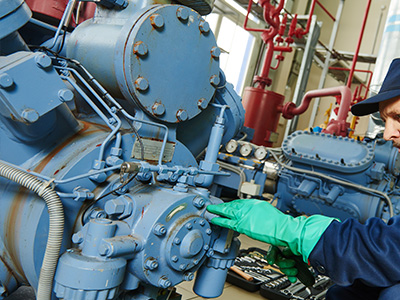 Preventative Maintenance
By undertaking regular routine maintenance of your refrigeration or air-conditioning system, we can work with you and your staff to minimise the risk to your business operations and bottom line.
Nexus Refrigeration & Air Conditioning can develop a tailored maintenance program that will suit your specific needs and ensure your equipment continues to run at peak performance.
Our routine inspections will also identify any issues that may require further attention thereby reducing your exposure to costly and unwanted breakdowns. Any required remedial works can then be prioritised and planned to suit your business operations.
Key Industries We Work With
We have extensive experience in refrigeration and air conditioning for a wide range of industries including the dairy, food and beverage, brewery and winery, pharmaceutical and mining industries.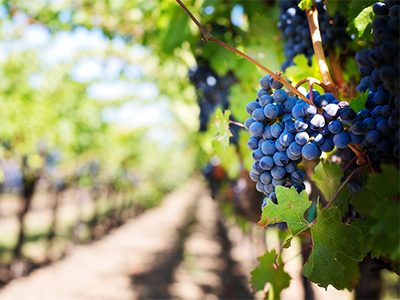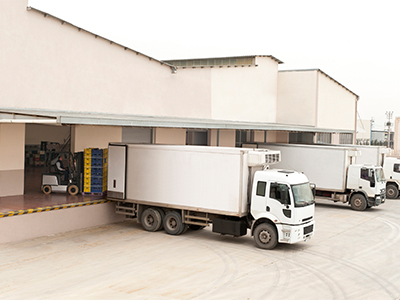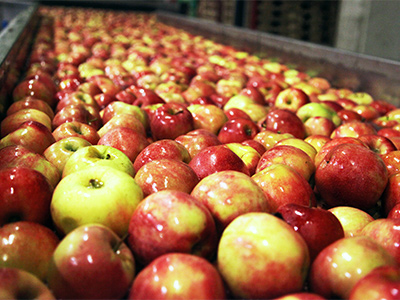 Orchards & Fruit Processing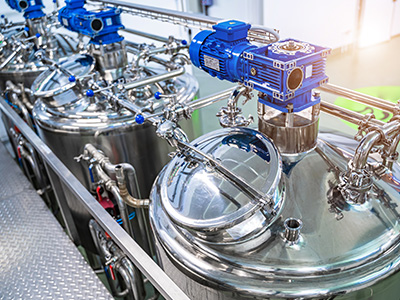 Milk Processing & Dairies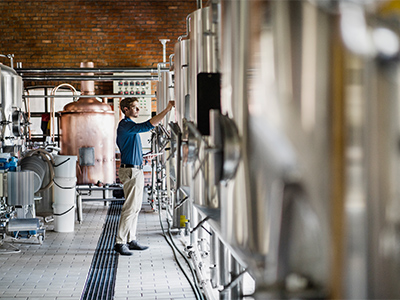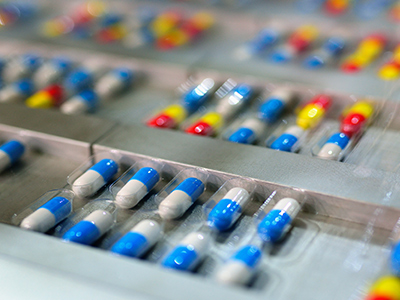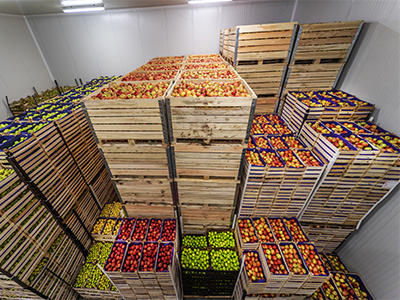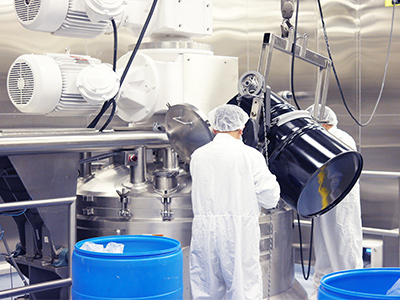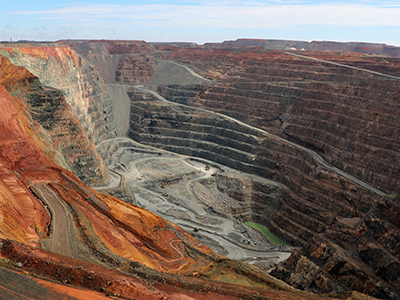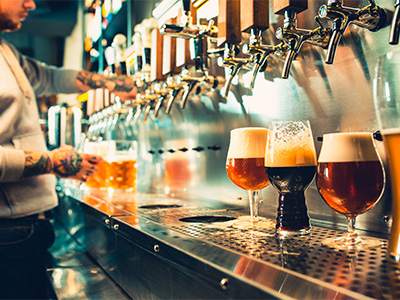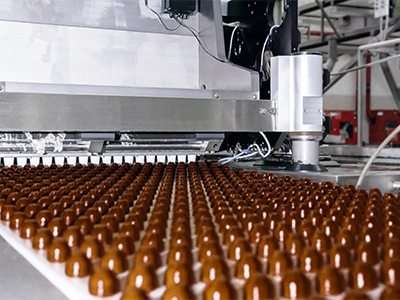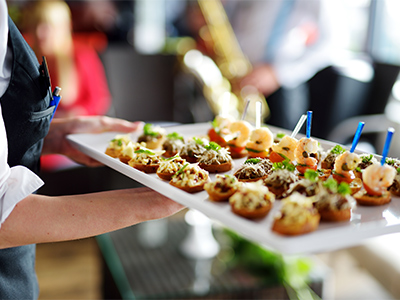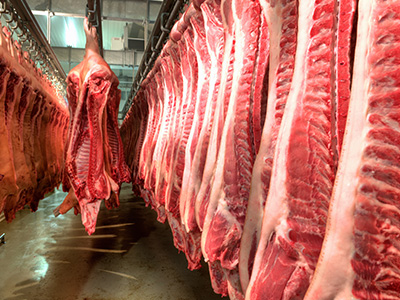 Beef & Poultry Processing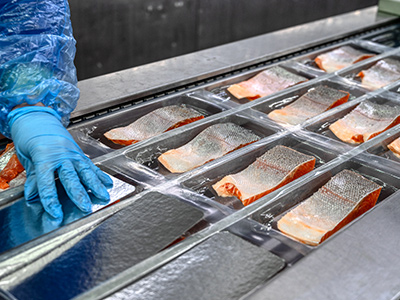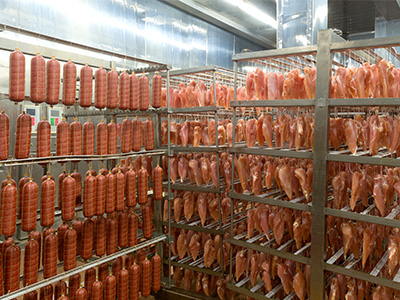 Nexus Refrigeration & Air Conditioning
Unit 6/34 Hightech Place
Lilydale, Victoria 3140.
Ph: 1300 657 111

Unit 6/34 Hightech Place,
Lilydale, Victoria, 3140
Open 24 Hours / 7 Days
a Week

AU32090