Prompt | Reliable | Efficient Service
Commercial & Industrial Refrigeration and Air Conditioning
Nexus Refrigeration & Air Conditioning (formerly NKS Refrigeration & Air Conditioning) are specialists in commercial refrigeration, industrial refrigeration and air conditioning.
Our services include breakdown support and preventative maintenance for all types of commercial and industrial refrigeration and air conditioning, 24/7.
We also provide in house design and engineering solutions for both refrigeration and air-conditioning systems which provides a unique opportunity to draw on both specialised fields to find the most suitable solution.
By listening to our customers, we develop a partnership and understanding, so that all requirements are met with a technically sound and cost-effective solution.
This tailored approach applies to all our clients from small boutique operators through to larger industrial ammonia plants operating across a wide range of applications, from cold storage, manufacturing, and process refrigeration through to comfort cooling and air conditioning.
Established in 2006 (as NKS refrigeration and air-conditioning), Nexus has steadily grown based on a reputation of providing the highest level of service to new and existing clients across Victoria and Australia. Our front-line team of dedicated technicians have been integral to this and have the expertise to work with all types of refrigerants including ammonia, chilled water and glycol refrigeration systems. They are ably supported by our administrative, engineering and management staff.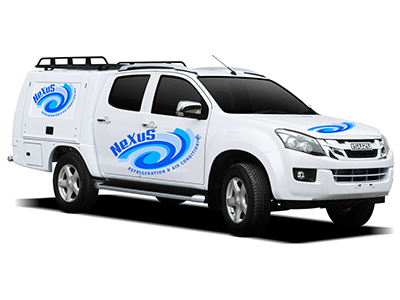 We offer a fast 24 hour emergency repair service & scheduled servicing. for all industrial & commercial refrigeration and air conditioning .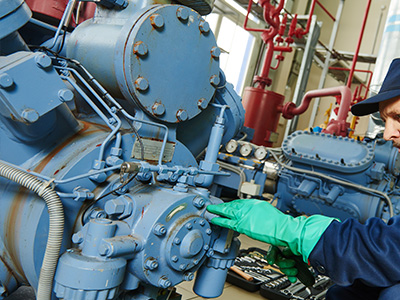 With preventative maintenance we can work with you and your staff to minimise the risk to your business operations.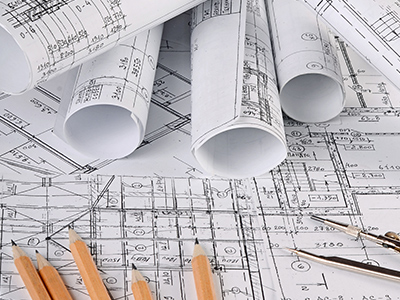 We have the experience to offer you the right solutions for your commercial & industrial refrigeration or air conditioning.
Key Industries We Work With
We have extensive experience in refrigeration and air conditioning for a wide range of industries including the dairy, food and beverage, brewery and winery, pharmaceutical and mining industries.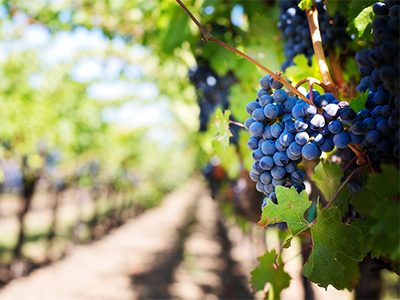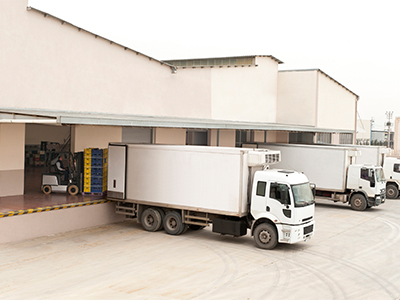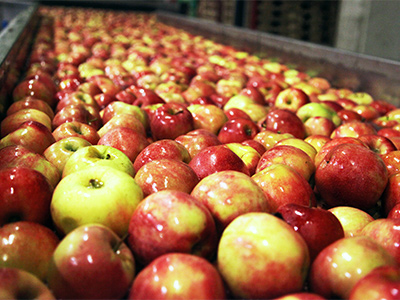 Orchards & Fruit Processing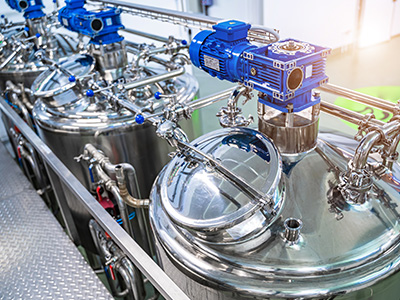 Milk Processing & Dairies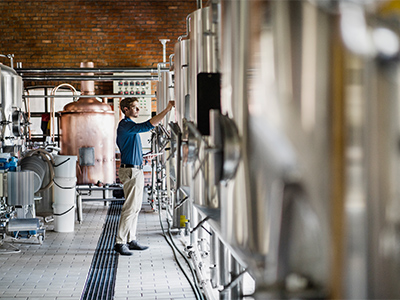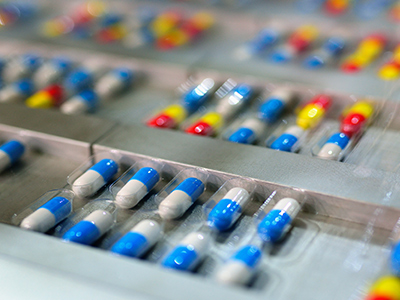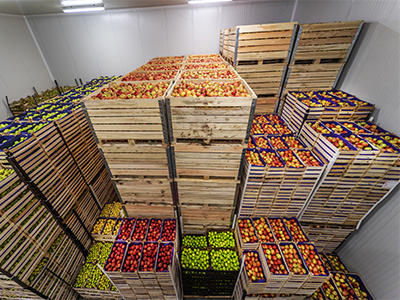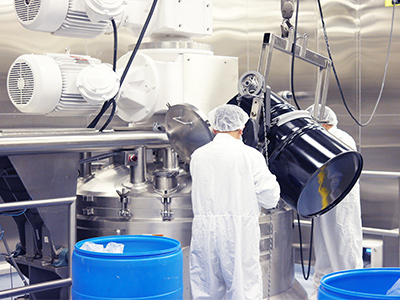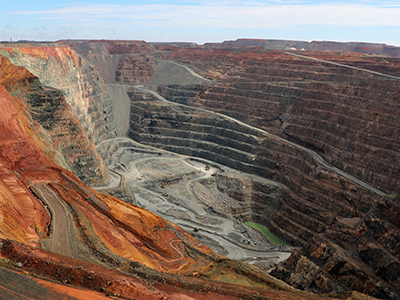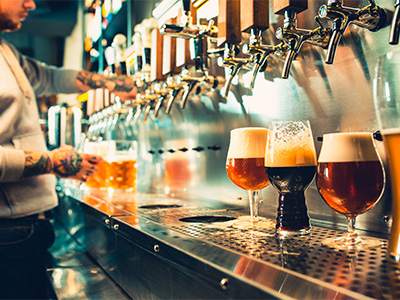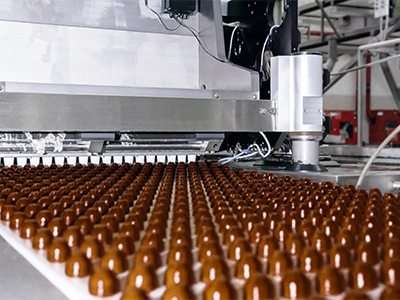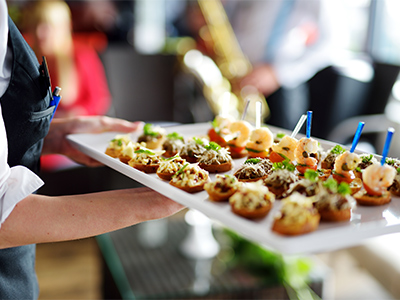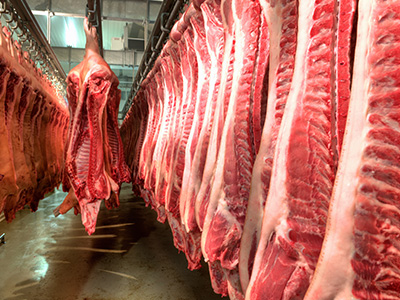 Beef & Poultry Processing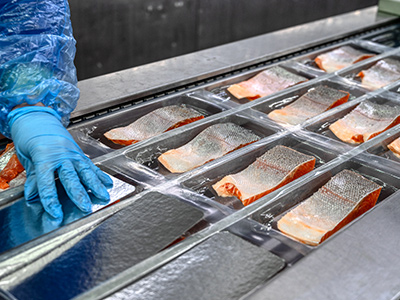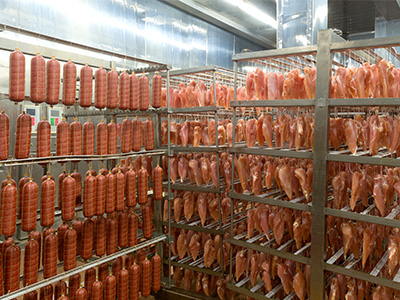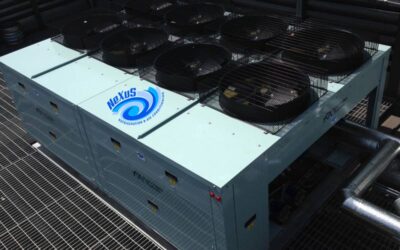 Brewery Glycol Chiller The supply and installation of a new air cooled -5°C glycol chiller to...
read more
Nexus Refrigeration & Air Conditioning
Unit 6/34 Hightech Place
Lilydale, Victoria 3140.
Ph: 1300 657 111

Unit 6/34 Hightech Place,
Lilydale, Victoria, 3140
Open 24 Hours / 7 Days
a Week

AU32090